Boost The Chances of Success for Your Product in Just 5 Days
"Life is too short to build something nobody wants."
– Ash Maurya
Has this happened to you?
You are at the beginning of a project, there is lots of excitement and many ideas flying around – Yet no two people have the same vision of the proposed outcome?
You are working on a project that is stalled, or a new cycle of updates is being planned – Yet it doesn't seem like everyone is focusing on the best investment of time and money, aligning with the best value proposition to the buyers and proving the best user experience?
You are with a mature product that needs a boost – Yet you don't feel confident in the value of proposed add-ons or parallel products?
Are you ready to give your product better odds? Perhaps you have seen your product wander on for months, or years without any focus or results. What if you could "right the ship":  by better defining your product, obtaining evidence of market potential, align your team and motivate them all in 5 days? That would be a pretty good investment.
"About 1/2 of all resources allocated to product development and commercialization in the U.S. goes to products that a firm cancels or produces an inadequate financial return."
– Winning at New Products, author Robert Cooper
Invented by Google Ventures, the Product Design Sprint is a proven framework for answering critical business questions
Spanning over several decades we've brought hundreds of products to market and have seen what works and what doesn't. Successful products such as Nest, Flatiron Health, and Medium have used this flexible framework for gathering:
All opinions, ideas, and concepts about a new product or service
100%
Airing differences among the chief stakeholders, focusing and coming to alignment on what needs to be done and why
100%
Getting opinions directly from the existing or potential customers
100%
"I truly believe that your process is a game changer for us and for any organization that chooses to use your service. You were able to wring every last drop of creativity and bring us to a place prepared for success that we were not headed."

Randy Barth

Co-Founder
Timeboxed Phases
of the Product Design Sprint
Each phase is usually one day and includes a number of exercises that are timeboxed. Timeboxing greatly enhances your team's ability to focus on value. Having a firm agenda applies just the right amount of pressure for your team to get things done.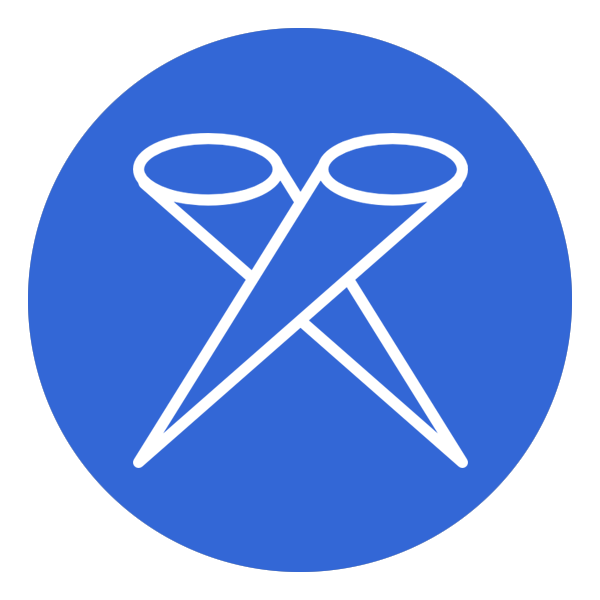 0. Set the Stage
Before you start the Product Design Sprint, focus on the right challenge and gather the right team. You'll also need time and space to conduct your sprint. These are all areas your facilitator and coach will help with.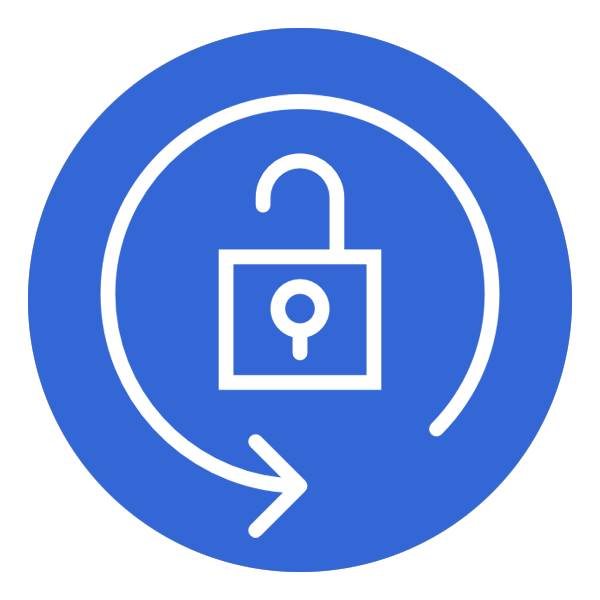 1. Understand
The first day of a Product Design Sprint is a time when your facilitator will help your team come to a mutual understanding of the problem to be solved. By the end of the first day you will pick an ambitious, but manageable, piece of the problem that you can address in one week.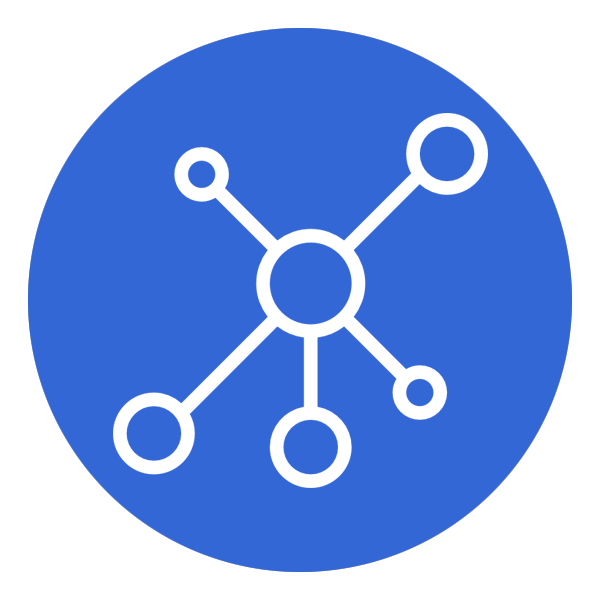 2. Diverge
The Diverge Phase encourages innovation. After laying all the ideas on the table in Day 1, you will be focused on exploring alternative possibilities. We focus on individual ideas and avoid group think.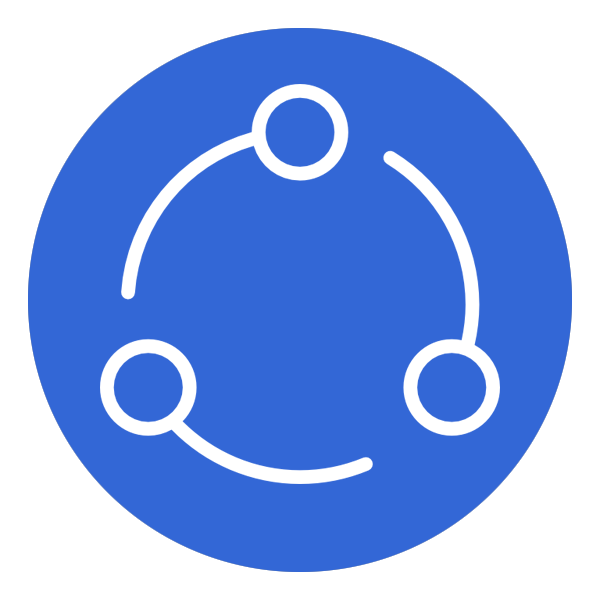 3. Converge
During Converge we coach your team through making the hard choices. The winning direction of the prototype to be tested will be determined. We'll facilitate the sometimes difficult conversations about how you can solve your chosen problem, in order to design an effective solution.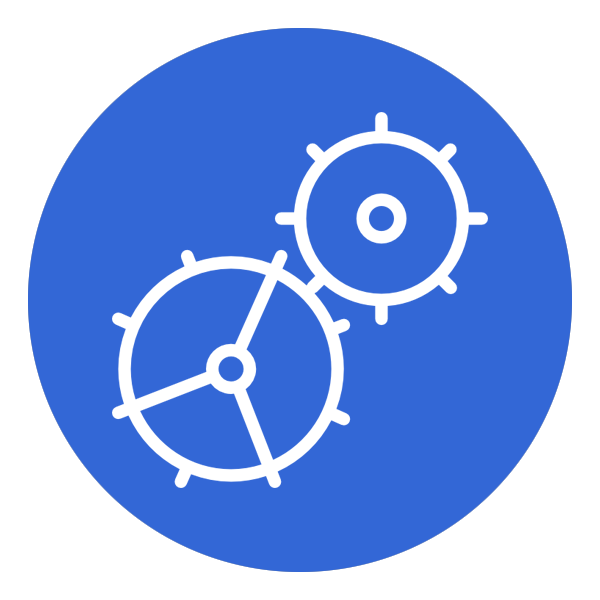 4. Prototype
We'll jointly build a prototype that can be tested by customers. By focusing on the customer-facing surface of your product or service, you can finish your prototype in just one day. We'll plan with you to make sure everything is ready for testing by confirming the schedule, reviewing the prototype, and writing the interview questions.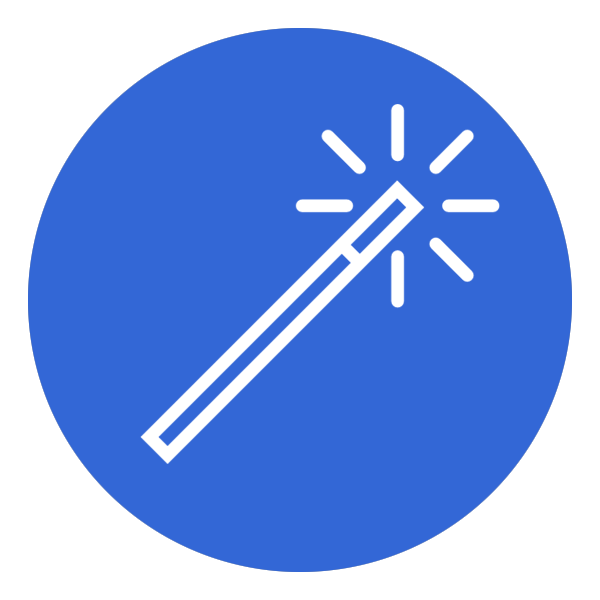 5. Test
Your sprint began with a big challenge, an excellent team – and perhaps a lack of focus. By now we've created promising solutions, chosen the best ones, and built a usable prototype. That alone would make for an impressively productive week, but we'll take it one step further as we work together.
Through interviewing customers and watching them react to your prototype. The Test phase makes the entire sprint worthwhile. At the end of the day, you'll know how far you have to go, and you'll know just what to do next.
Bring this same framework to your company
At Google, product design sprint facilitators are reserved only for their portfolio companies but now you can benefit from an outside sprint leader too. We facilitate and coach your team through all phases of the Product Design Sprint. Having an "outsider" perspective during each phase forces your team to leave preconceptions and assumptions at the door and get all the issues on the table.
With our coaching free your team of the baggage that often accompanies ideas that have been discussed for weeks or months. A fresh, outside view is priceless. There are great books on how to run your own Product Design Sprint like GV's Sprint Book and Design Sprint that we highly recommend to our clients, but good luck learning to swim from a book!
"I have to say that, as the most skeptical member on our team, you have turned me into a true believer. Now, because of you, we have a product offering that is clearly defined and validated for both investors and clients."
– Startup Founder
Robert Rosentel
Bob helps businesses embrace their futures. A product innovator and agent of change, he has developed scores of solutions & strategies with major companies, such as AT&T, CBS News, Viacom, SONY, Cablevision, AOL and Bell Labs, as well as smaller organizations such as Channel One News and Gist.com.
"Multi-lingual" in marketing and engineering, Bob is an experienced leader of business transformations in evolving technology environments. He provides strategic leadership in the radical product design and deployment – creating a structure which keeps the entire team focused on what customers need, what engineers can build, and what businesses can monetize.
Stacie Andrews
Stacie collapses the distance between you and your customers. Specializing in driving revenue growth, she consults with product and sales teams on how to create an omnichannel experience and introduce the customer voice for greater engagement and ROI.
Her experience ranges from the technical to the strategic development of products and programs for startups such as Gazelle to major companies including Intuit, Vertex and Microsoft. With a track record as a thought leader in marketing innovation, she has helped clients generate sales growth in multiple channels, develop more effective sales prospecting methodology and accelerate organic growth.
Each engagement includes:
A detailed consultation with you to define the goal of your Product Design Sprint – start yours with a FREE, no-obligation, planning session.
Customized agendas for each of the 5 sessions of your Product Design Sprint
Team participation selection, scheduling, session, room setup and creation of a "Sprint Kit"
2 Facilitators to coach your team through the Product Design Sprint and provide further insights and motivation to achieve your goal
Experienced customer interviewers for the test/product validation phase
Daily Product Design Sprint recaps including an in-depth post Product Design Sprint recap, recommendations and go-forward plan
Get your FREE planning consultation
"I can highly recommend Bob & Stacie as facilitators in the Design Sprint process. Their guidance and experience kept us on track and allowed all members of the team to contribute equally. The Design Sprint takes critical team building, design and market analysis and packs them into a fun, rapid process. Most products getting ready for market would benefit."
– Chuck Holland, Co-Founder